Hi Carlton,
Thank you for joining the Forum.
Don't do it as much as I used to, but anytime that I have used my VG8 or VG88 into the T1® / L1® I have just run flat with no Preset - at least for for the VG part.
If you want to do quick comparisons you can
bypass any Preset with the press of a button
(follow the link for details).
I generally land on
Category: Utility
Preset: Flat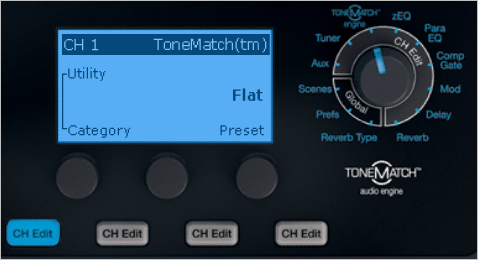 For the analog guitar signal, I would use the Preset that matched the Guitar. This may sound a little bright when you do it with the Guitar alone, but in a mix and with the VG stuff it can add a lot of presence to your Guitar tone.
For example, when using the GK2 on my Gibson ES guitar I run the analog guitar signal to a separate T1® Channel and set the Preset like this.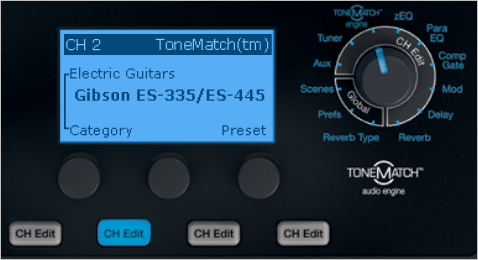 Does that help?